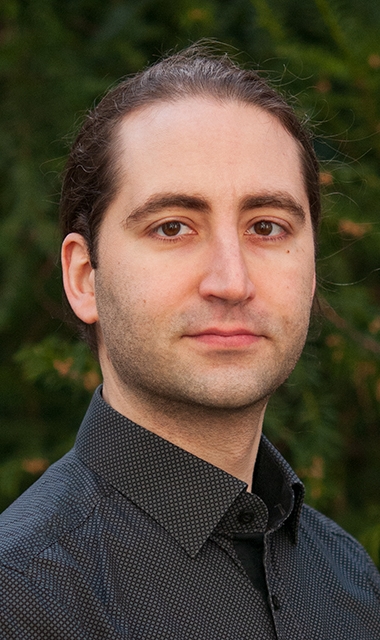 Hi. My name is Laurens Krol (or Laurens R. Krol, to avoid confusion with at least two others of the same first and last name), and I'm a research associate and postdoc at the Brandenburg University of Technology as well as Neuroadaptive HCI & Neuroethics Lead at Zander Labs.
My research primarily deals with cognitive probing and implicit control using passive brain-computer interfaces for neuroadaptive technology.
I'm also a co-founder of the Society for Neuroadaptive Technology, and a freelance R&D consultant in that same area of expertise.
Finally, I'm the director of the Maryosa Foundation, a non-profit organisation offering support to talented people who want to provide meaningful, sustainable contributions to their community. We are currently primarily active in Kenya.
When I'm not busy with one of those things, chances are I'm travelling, reading, listening to music, or feeding ducks.
This site is where I communicate to the world those little things I sometimes do that might interest some people other than myself. For the kind of communication that's supposed to go in the other direction, please feel free to contact me.